A sense of togetherness within the community is extremely important to us. We appreciate all of those within our community who strive to make it better each day. That's why the Fort Dodge family works hard to stay involved and show our appreciation for this wonderful community we get to call home!
WHEELS FOR WORK

Having the opportunity to help those in our community working hard is one of the biggest pleasures we have when we work with United Way of Greater Fort Dodge. Through the Wheels for Work program we are able to give a car to a family in need of proper transportation. Give us a call if you would like to donate or find out more about this amazing opportunity to help one another be the best we can be!
PROUDLY SUPPORTING LOCAL PD
The great men and women at our local Fort Dodge Police Department are continuously working hard to do the best for our community. We proudly support their goal in making the community safer and to obtain more defibrillators and body cameras for the Department. 
It was a pleasure to help in this awesome initiative 
YOU'RE ALWAYS WELCOME ON THANKSGIVING

Every year it is our absolute honor and pleasure to host our Thanksgiving meal to any and everyone who may want to join. In the most recent year, 2016, we had Iowa Central Community College Culinary Arts out to pack delicious meals to be served and delivered and thanks to our many volunteers and sponsors - we were able to 1,600 wonderful people throughout the community!
This is one of our most treasured traditions and we are honored to have the opportunity to continue this for a 9th year this November!
BIKES FOR TYKES

Bikes for Tykes is something everyone can get behind! We want to thank everyone at American Concrete for their generosity this past 2016 Christmas as they helped us put together and deliver up to 50 bikes for to donate for children in the community! 
HOGS FOR DOGS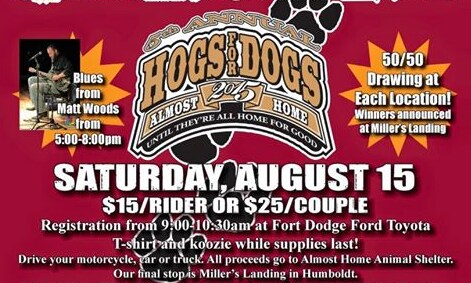 If you hear "Hogs for Days," listen up! This amazing event helps find forever homes for our community's four legged pals and raise awareness and money for our community shelter, Almost Home Shelter. 
Whether you are a crusader in leather or a windows down, music up cruiser, Hogs for Dogs allows all of us road lovers the chance to get together and support this great cause.
FRONTIER DAYS

Who doesn't love Frontier Days?? While we enjoy participating in the parade each year, we love going even more! 
Games, food, demonstrations, music, pageants and more make this a Fort Dodge community event you don't want to miss! We hope to see you there next year! 
FIREBALL RUN ADVENTURALLY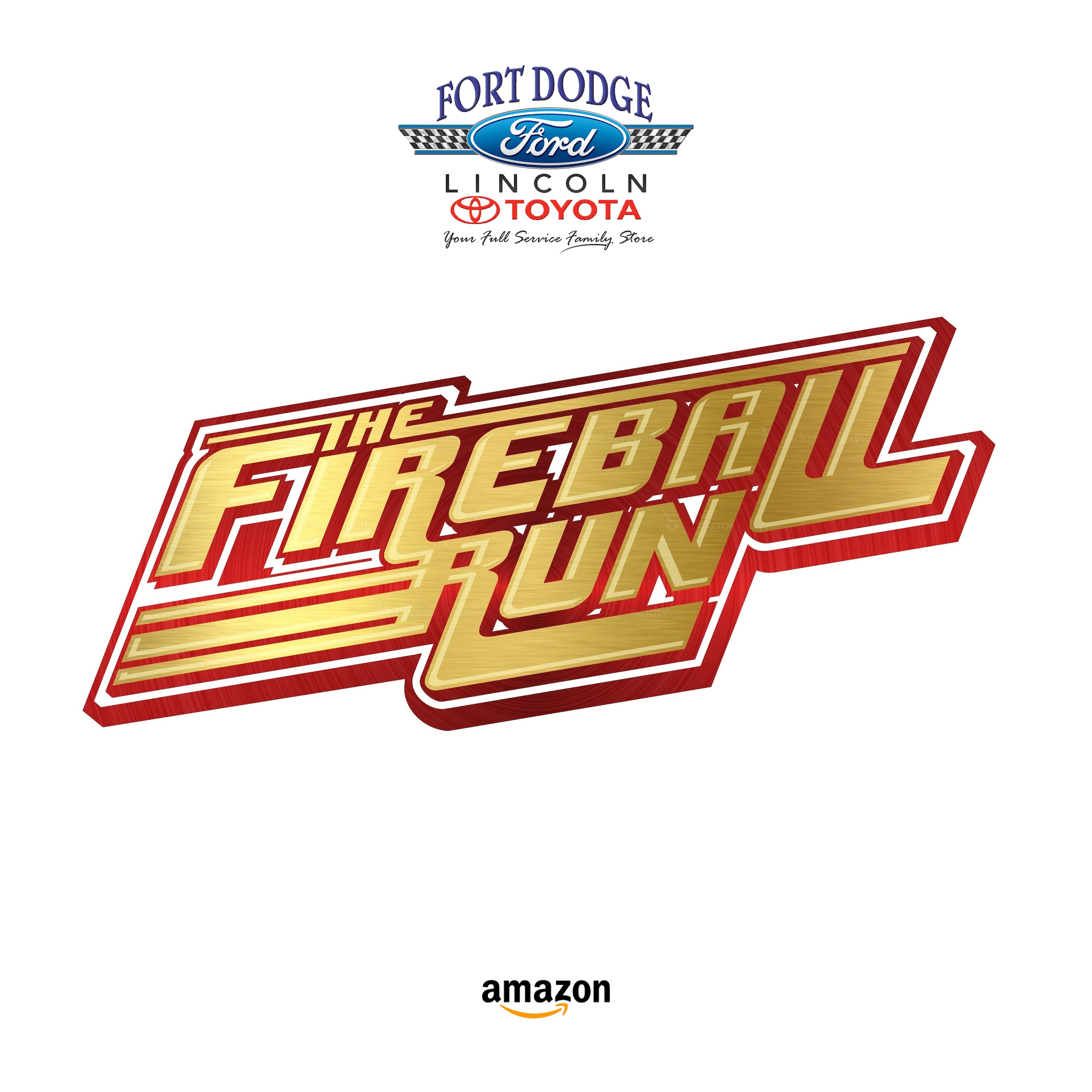 The Fireball Run Adventurally is an Amazon Prime Original that follows various driving teams on a journey that takes them through some of the United States' most under-discovered, beautiful locations and it's for an amazing reason. Embarking on it's 11th season, Big Country, this year the Fireball Run, America's largest active search for missing children, came to Fort Dodge! And that's not all.. Our very own Matt Johnson took on this fun adventure with Fort Dodge Mayor, Matt Bemrich!